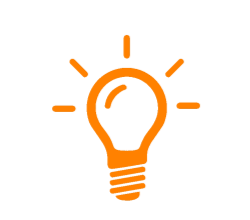 understand the basic inheritance better
The basic inheritance is more thoughtful and mature than it may seem at first glance.
Learn more:
explain the basic inheritance
The initial question for discussion with friends and acquaintances is:
What would you do if society gave you 20.000 € seed capital at (almost) free disposal?
The basic inheritance is easy to explain. And best of all: it's already on its way. Germans who turn 30 in the next few years have at least a small chance of receiving a basic inheritance.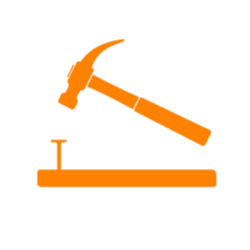 make the basic inheritance a reality
We are happy about everyone who supports us.
On the following page, you can
leave a comment
subscribe to the newsletter
support us financially
- or just say hello.